If you're ready…
to get prepared to leave your current career…
to prepare yourself for life after…
to know who you want to be…
to live an authentically and fulfilled life.
Let's have a quick 15-minute chat to see how I can help you. 
Helping you uncover YOU 
as you end your career and
prepare for retirement
with personalized coaching
Feeling anxious about
your pending
retirement?
Not sure how to define
YOU outside of work?
Don't want your
parent's retirement? 
More and more high performing,
successful planners
are using coaching
as a secret weapon to
uncover who they are,
plan how they want to live
life outside work, and
practice living an authentic and
fulfilled life…
it works.
What happens during a coaching session?
My sessions are typically 45-60 minutes.
Depending on the program you're in, we will have specific themes that we explore in each session. We'll work through exercises that I've designed to help you learn what you want out of your next phase of life.
At the end of the session, we'll wrap it up by discussing your biggest takeaways and re-affirming an action plan, if applicable.
How do I know which of your programs is best for me?
The easiest way to figure this out is for us to have a quick 15-minute chat.
We'll brainstorm where you are in your career/life, your sense of retirement, and your willingness to prepare for retirement, I should have enough information to recommend an appropriate program for you.
If you are a good candidate, I will offer you my FREE 1-hour Retirement Boost session.
In this session, we dig deep into who you are now and your vision of a fulfilling and intentional retirement.
Why should I choose you over other coaches?
You may NOT want to choose me as your coach.
I work with people who want to explore their life and retire with purpose and authenticity.
Depending on what comes up in our brainstorming session, I might refer you to someone else who I think would be a better fit for you.
My specialties are:
Supporting you in reengaging with you work,
Unearthing your purpose and identity,
Bringing your career to a satisfying conclusion, and
Preparing you for life outside of a career so you can live an authentic and fulfilling life.
If you're not looking for help anywhere near these areas, I'll try to help you figure out who you should be looking for.
Why is coaching so popular?
Personally, I think that retirement coaching is becoming more popular because people are realizing that it is a major life transition!
They need to do more than just put money aside. They need to know who they are and how they want to live this time of freedom.
Jay Ferrans and Matt Schmidt on Thrive Global state "Many people spend more time planning a two-week vacation than they do for their retirement. That's crazy to me" It is crazy to me also!
It took me over 5-years of planning to figure out who I was and what I wanted to do during retirement. I did not have a program or a coach, yet I had a desire to change my life and how I was spending my days.
I didn't want others to go through the same prolonged struggle that I did.
Seasoned Individuals
We want to create a better existence for ourselves. We want to live our life aligned with our purpose, to show up authentically in our activities instead of doing what every…
You want to know YOU MATTER. That your time on this earth has MEANING and PURPOSE.
Coaching helps you prepare when you are on your DEATH BED, and you want to exhale knowing that you have not left any experience, conversation, or opportunity undone.
Coaching is one the most cost-effective ways to make you satisfied with this phase of your life.
You give yourself permission to live each day in a way that allows you to sleep peacefully.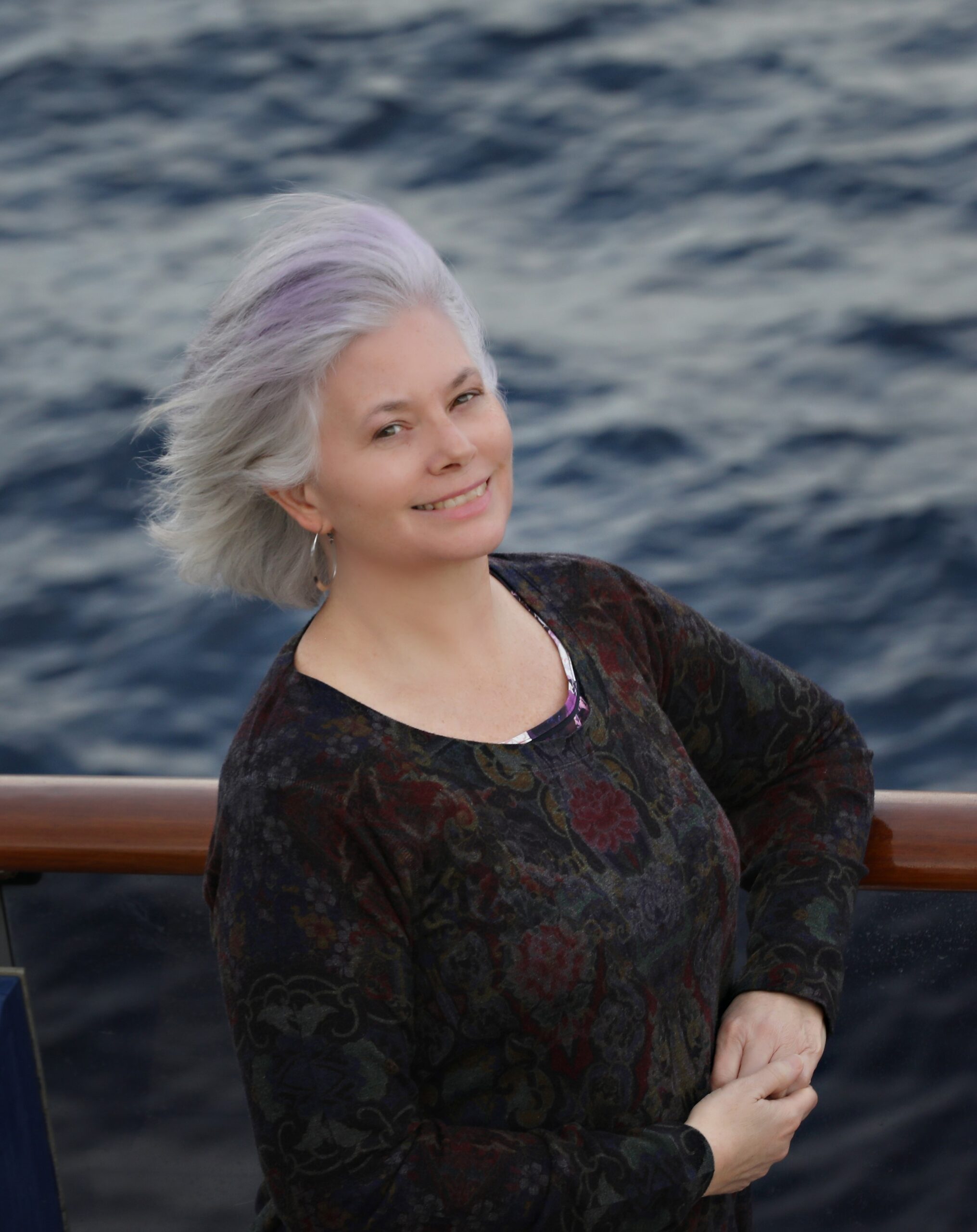 your purpose, values, and life.
Companies & People I've Worked With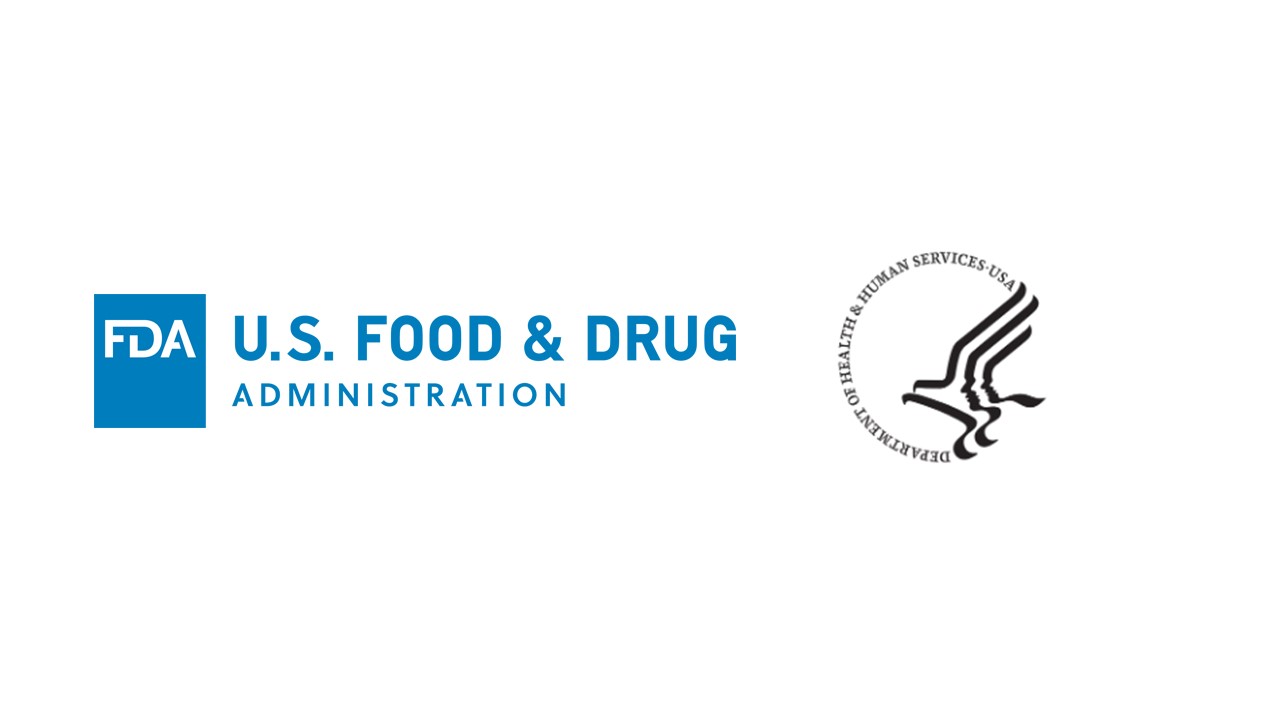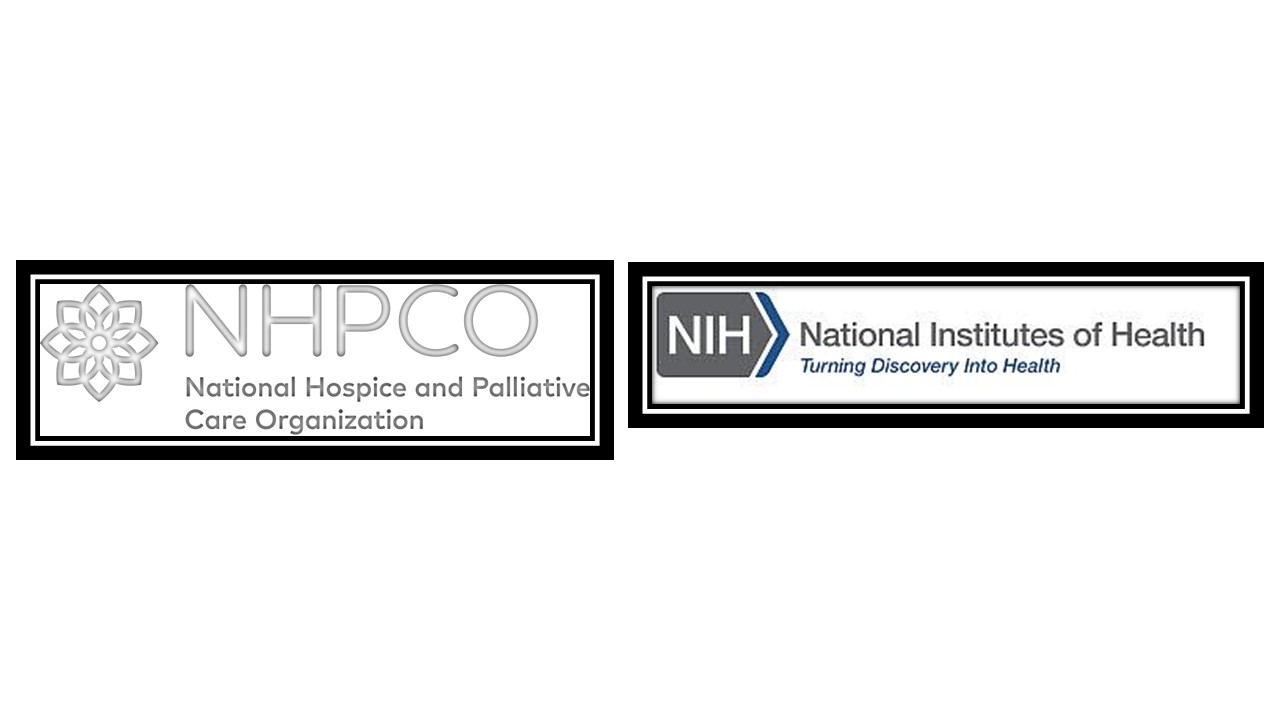 I was struggling to get organisations interested in my programme. I was not clear why I was not attracting them. I needed some guidance and someone to hold me accountable. That's when I reached out to Sandra. 
I am so glad that I did. With her guidance, I have been able to get an organisation to hire my company to deliver a financial wellness workshop and coach training. She held me accountable for all my goals. I had spent months writing my brochure and not getting anywhere with it. Now, I have my brochure done and revamped my workbooks. 
I am happy with the coaching I received from Sandra. I was attracted to her because she had an educational background plus project management experience. Sandra has been kind, and encouraging, and I felt she was always real and honest with me. 
I recommend Sandra as your next leadership coach. You'll be happy you did.
Join my Intentional Retiree Newsletter
Subscribe to the Intentional Retiree Newsletter for ideas and activities to prepare you to live a fulfilled next chapter.
Sandy was my coach for over 6 months. We hit it off right away.
She is great and I would absolutely recommend her.
I grew and flourished into a better leader without compromising my values.
She provided expectational value in her ability to assess the situations and offer concrete tools, recommendations, and plans of actions to enable my growth.
Even though my professional development funds through work have ran out, I decided to continue working with Sandy.
I also learned a tremendous number of skills, techniques, and resources to develop my career and leadership skills.
Thank you, Sandy, for all your help!