About Sandra
Holistic retirement CoacH
Sandra Menzies is an experienced retirement coach, yoga instructor, and leader who specializes in holistic retirement planning with a focus on preparation of your mind, body, spirit, and soul for your next phase of life.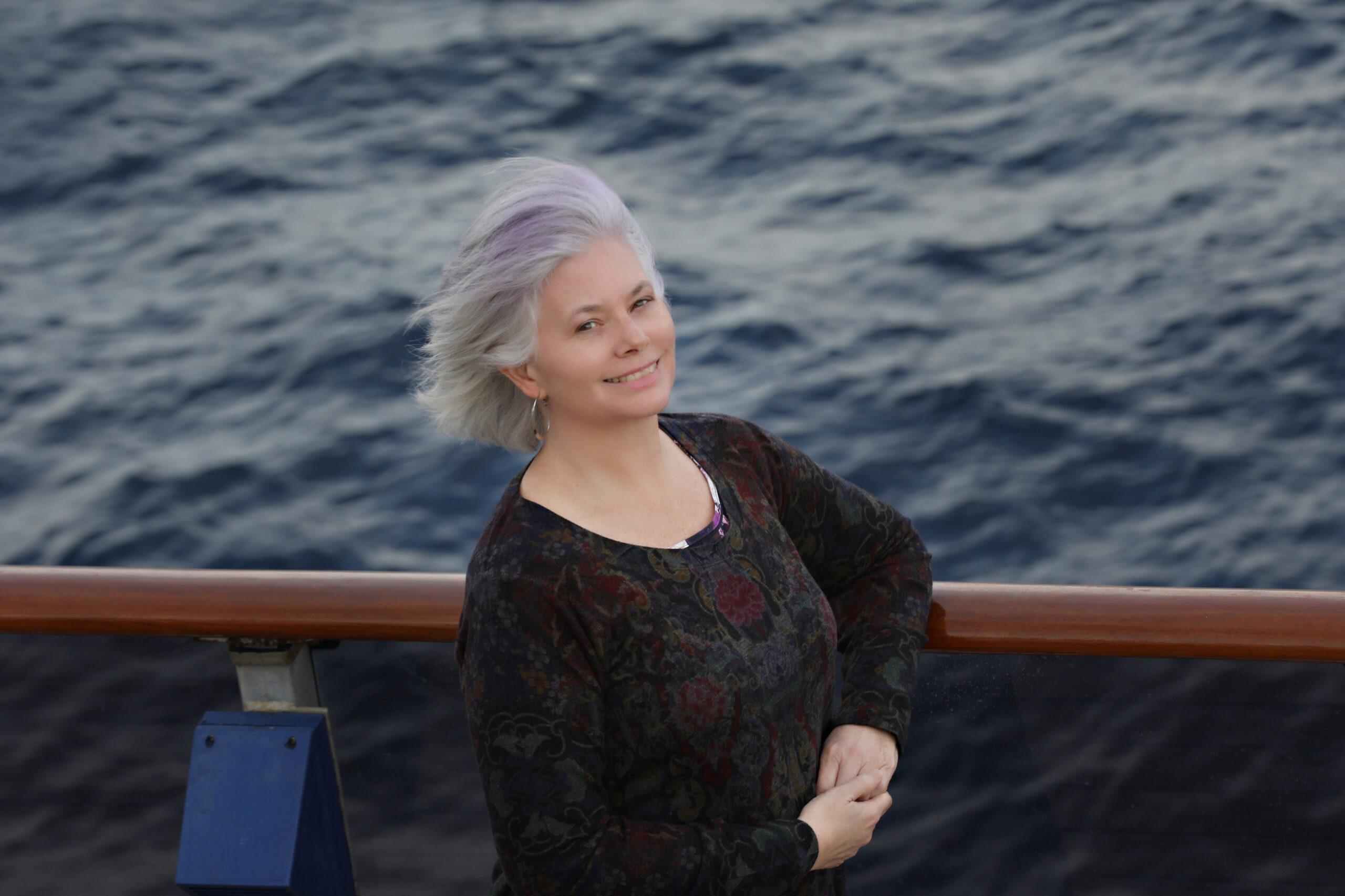 Sandra Menzies – My Story
Are you ready to take your life to the next level? Are you looking for a way to live each day authentically and with intention? Well, if so, you've come to the right place. I'm here to help you forge a new path and take charge of your life. With over 35 years of experience, I specialize in helping people transition into retirement, and I have plenty of tools to help you along your journey.
I believe that life should be lived intentionally, and I'm here to provide you with activities and exercises that will allow you to get to know yourself better. I create a safe space for you to express your thoughts and feelings honestly and authentically, which can lead to increased self-awareness. Plus, I'm no stranger to overcoming trauma and redefining my life – I'm happy, successful, and surrounded by an amazing support system.
My mission is to help you discover your authentic self, set intentions for your life, and move forward with purpose. So why wait? Let's get started on transforming your life today!
"Sandy Menzies is excellent and I highly recommend her for retirement coaching!
I had strong feelings of ambivalence and uncertainty; she helped me work through my desire to retire.
With thoughtful listening and purposeful activities, she helped me take concrete steps to move forward.
She is smart, kind, and thoughtful."
–Sharon Lipford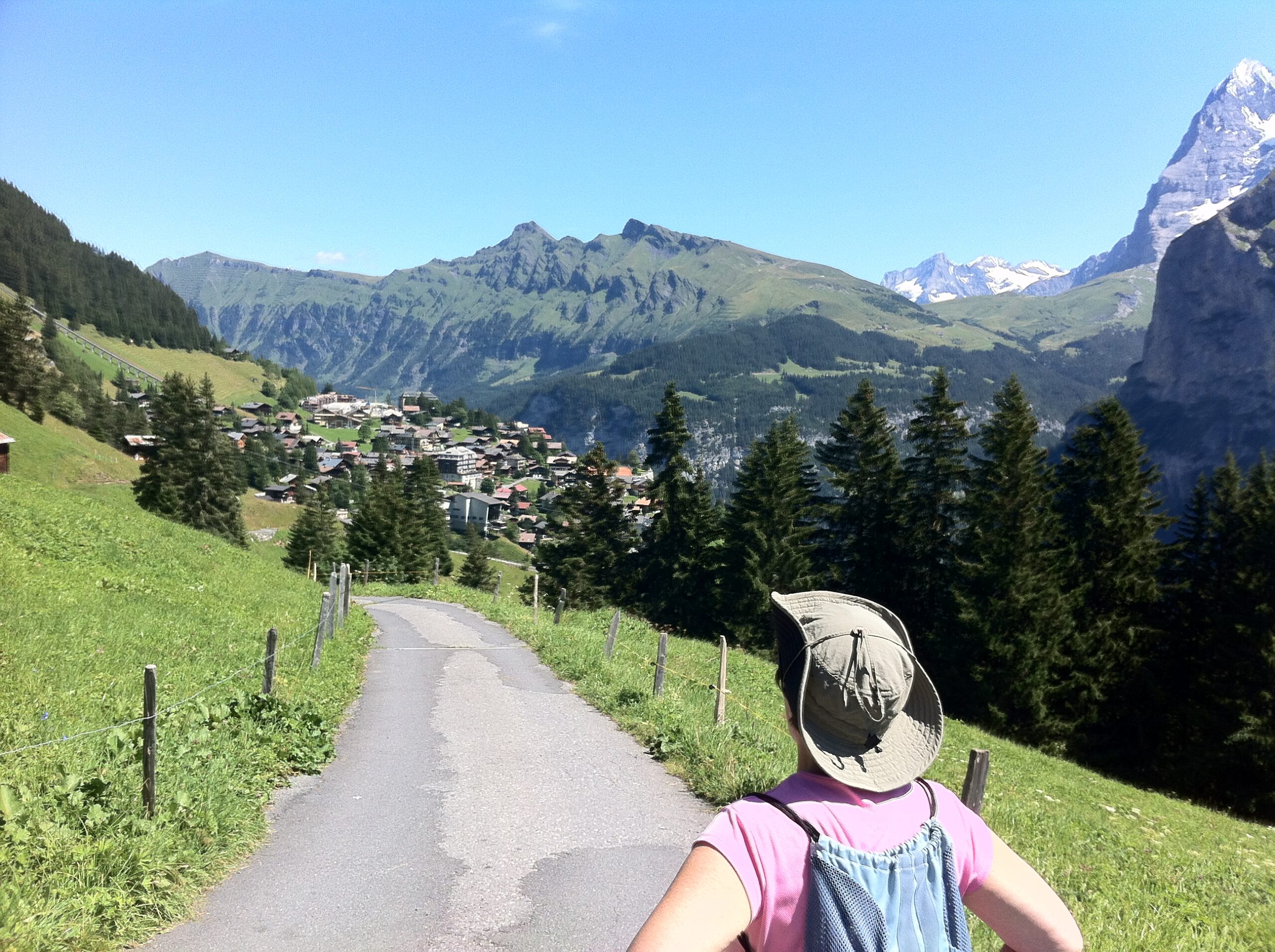 Why Work with Me?
Whenever I'm bombarded with words like "you should do this" or "you should do that" to live a fulfilled life, it feels like I ignore my desires. I am doing it out of shame or guilt. 
Your desires should be acknowledged and embraced.
If not, you may find yourself doing the things that are coming to you instead of choosing the things that are aligned with YOU. 
I'm not here to fix you, I'm here to support you to truly enjoy your retirement.
The journey starts with understanding your past, present, and your dreams for the future.
With awareness and insight, you can tap into your true desires and uncover authentic ways to live.
We'll focus on understanding who you are before we explore ways to help you become the person you want to be.
With the help of coaching, you can learn how to live a more satisfied and meaningful life – a life that is all yours.