Retirement isn't about being bored and waiting to die
Retire with purpose
Holistic Retirement Coaching provides a platform for soon-to-be or recent retirees to envision life beyond work.
Sometimes this takes re-envisioning yourself to be more than your career.
Sometimes it means looking within to see what legacy you want to leave and figuring out how to achieve it.
We focus on finding meaning and value for this next phase of your life.
A lot of my clients come to me for Retirement Coaching Because:
– They're concerned that their life will not continue to have value or meaning
– They did not know what they could be doing when they retired
– They're dissatisfied with their retirement
– They felt something was missing
– They wanted more…
Hi I'm Sandy
As I look back on my own transition into retirement, the moments of worry and confusion remain the strongest. However, those moments have now been met with clarity, excitement, and a strong focus on what matters most to me. With my newfound direction in life, I am compelled to help others discover a healthier life journey – one of freedom and authentic self-expression.
It is my true passion to support individuals as they navigate through the uncertainties that come with this new chapter. With my guidance, retirement can be an opportunity for personal growth and living life with intention. This is my mission – to help others find contentment and joy in their post-career years. Together, let's form a retirement plan, build your own resilience, find your purpose and make a positive impact in the world.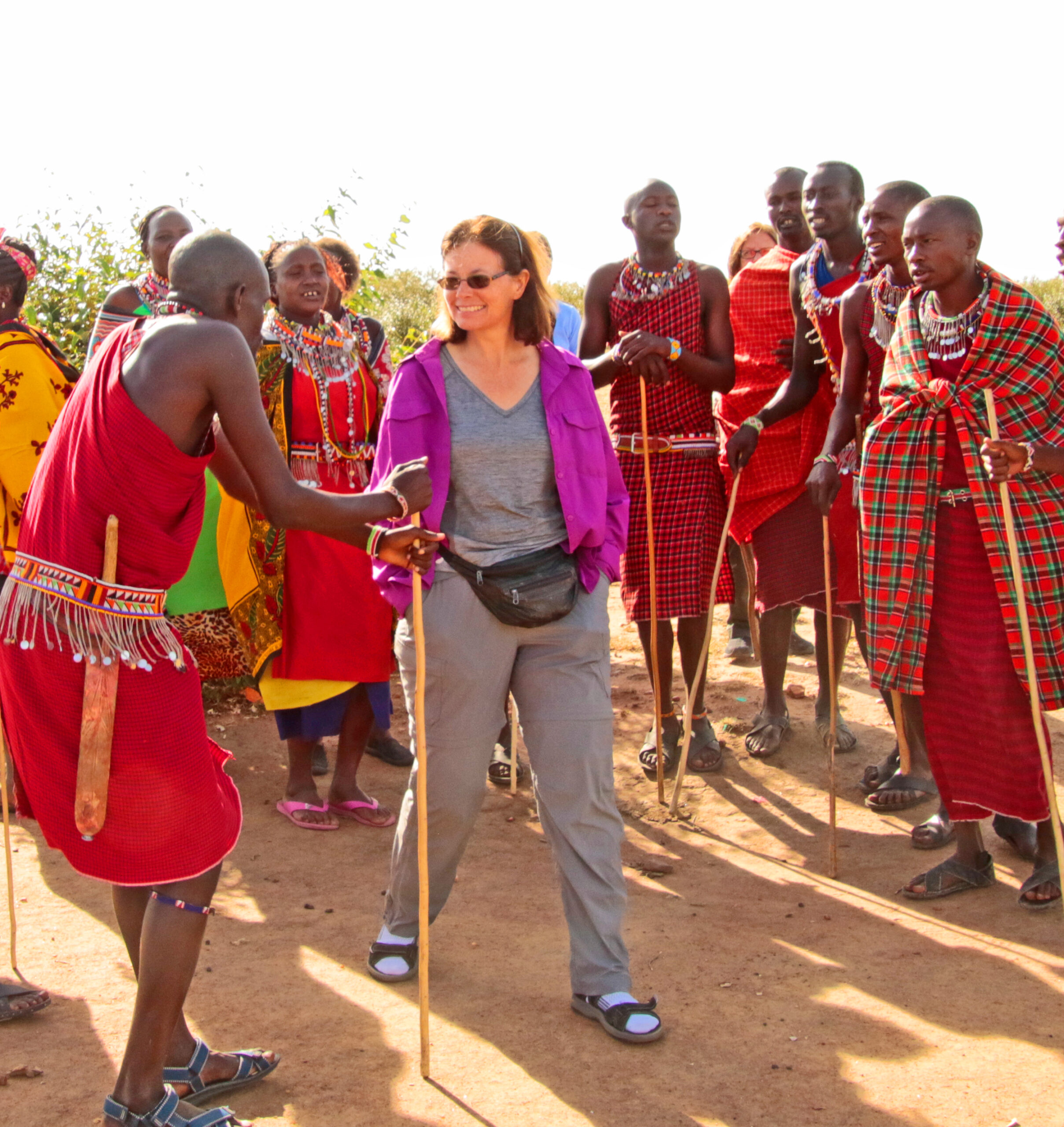 "
My purpose is to encourage exploration, and practice building resilience so people can do what they truly want to do and LIVE with INTENTION instead of existing."

 
Sandra Menzies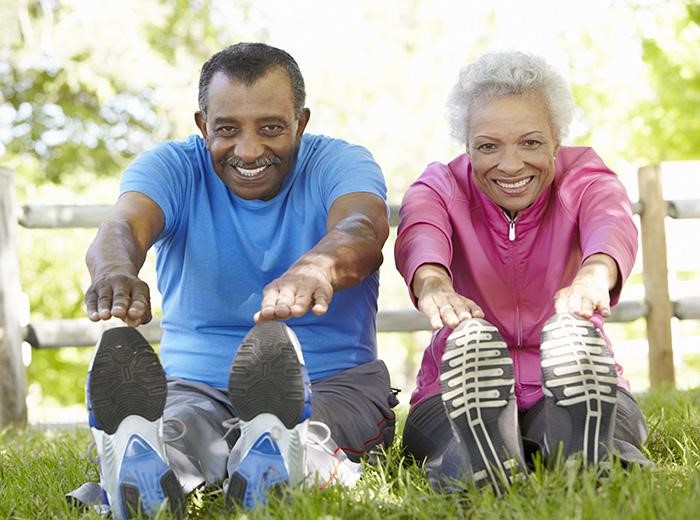 You still matter
As you approach retirement, you may find yourself asking, "What legacy will I leave behind? What is my purpose now?" For many seasoned professionals and retirees, the answer to these questions can feel elusive.
We understand the importance of introspection and self-discovery in finding your purpose. That's why we offer a journey of self-reflection that empowers you to look within yourself and discover an authentic path forward. We'll walk with you step by step to help you explore who you are, what makes you happy now, and how to make an impact on the world.
Our program is designed to help you find joy in giving back and creating positive change in your community. By connecting with your inner self and harnessing your unique gifts, you can experience fulfillment by leaving a meaningful legacy for future generations. Together, we will assist you in crafting a roadmap for achieving this sense of pride and accomplishment.
Rediscover why you still matter in retirement – let us join you on a journey to create a lasting mark in the world and craft a roadmap for true success.
Have an Active Vision, Strategy, & Roadmap to Reach Your Goals
I've used my skills as a project manager to learn about common retirement pitfalls and created a program full of the best methods and exercises that help my clients understand quickly what's going to make a difference for THEM. 
I use techniques that challenge you to get out of your head and acknowledge your feelings, emotions, and convictions.
My purpose is to encourage exploration and practice building resilience so people can do what they truly want to do and to LIVE instead of existing.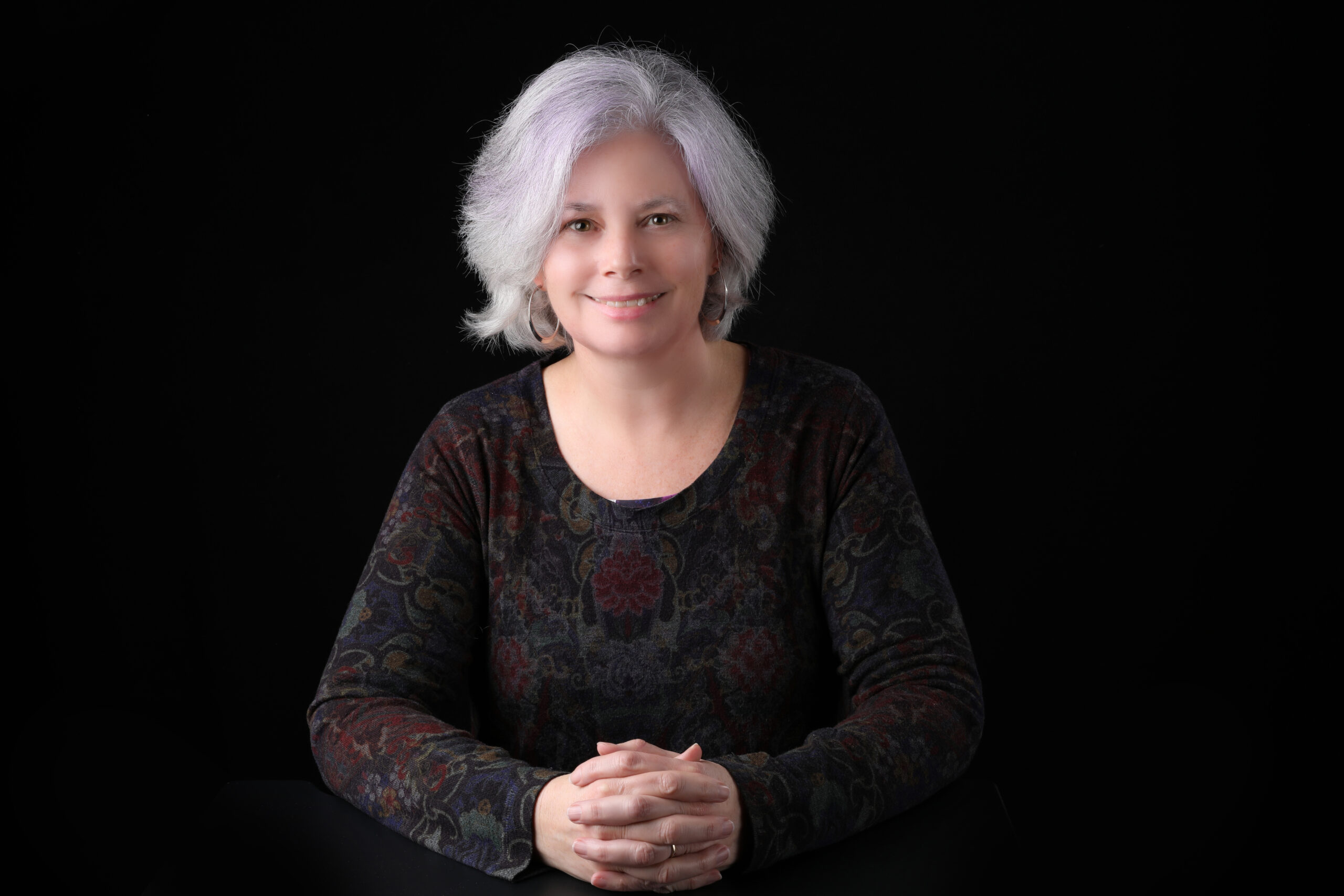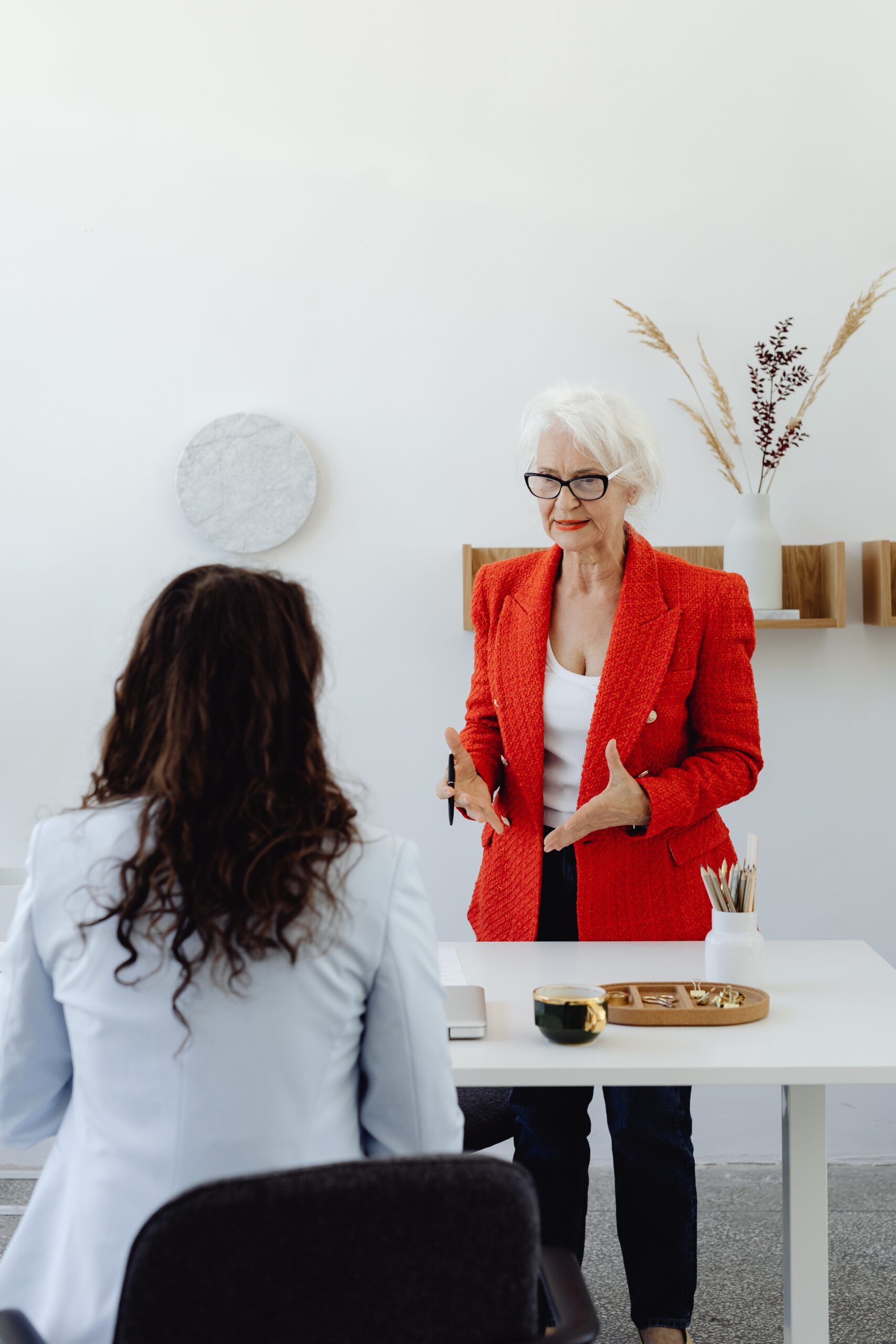 Create an Engaged and  Fulfilling Retirement
How many parties have you been at where someone said to you, "So what do you do?" 
What we DO has been how we've defined ourselves for a long time.
And then all of a sudden, when we retire, we don't really DO anything. It's jarring and confusing. 
When those things go away, it's really challenging to create a new identity for ourselves. 
Or, we might feel excited and terrified at the same time about our upcoming retirement because WHO IS THIS RETIRED VERSION OF ME? So we just keep working or filling our days to avoid thinking about it.
Yes, we might get a retirement party and some balloons, but this is one of life's major transitions- it needs to be treated like it.
Retirement is amazing if it's done with intention…
…if you understand what truly makes you feel meaningful and gives you purpose. 
It's a time when you can explore paths that you didn't explore earlier in your life, for whatever reason.
It's a time for YOU, but only if you take the time to find out about you.
What coaching is... and isn't?
Coaching is a partnership
The International Coaching Federation has several compentencies that encourage partnerships between the coach and the client:
to establish and maintain coaching agreements
to cultivate trust and safety
to maintain presence by supporting the client to choose what happens in the session
to faciliate the clients growth during and after the session
Coaching is client-led
I honor my clients as the expert in their life and work.
I believe every client knows who they are even if they are not aware at a conscious level.
I believe that everyone is creative, resourceful, and whole.
Coaching is about mutual responsibility
 My responsibility is to:
Maintain confidence
Discover, clarify, and align with what you want to create
Encourage self-discovery
Serve you in figuring out who YOU want to be in your LIFE
Encourage you to practice living authentically and with intention
Challenge you when you're thinking in a limited way
Your responsibility is to:
Push yourself into uncomfortable places so you can think differently
Be willing to be vulnerable
Think, ponder, talk to others between sessions
Challenge your thoughts as you work to create a different self-perspective
Take action in the direction you've identified
Keep your actions and words aligned
This process will help you dramatically improve your outlook on life, work while you discern how you want to live your next chapter, and allow you to practice living with intention.
Coaching isn't "fixing"
I can't (and won't try to) "fix" you… only you can take the action that will help you get you on the path you want to be on.
I always loved the quote from Rachel Naomi Remen, MD:
"Helping, fixing and serving represent three different ways of seeing life.
When you help, you see life as weak.
When you fix, you see life as broken.
When you serve, you see life as whole.
Fixing and helping may be the work of the ego, and service the work of the soul."
Connecting with your soul allows for pround transformation in you and how you live your life!
Hi Sandy,
Thank you for your coaching, kindness and support. I greatly appreciate all that you taught me!  I'm cutting my hours down significantly with the State starting Jan. 1st (yay!!).  I'll totally finish my contract obligations on June 30th.  I'm resigning from the hospital board this summer when my term ends.
And best of all… see the attached photo.  Brian and I bought a campervan!  We've already taken the maiden voyage and have many more trips planned.  Thank you again!
Kindly, Sharon
I had the immense pleasure to have Sandy be my coach for a little over a year. She made me grow in my leadership skills and in my career tremendously. We worked hand in hand through harsh struggles, through happy moments, through new job opportunities as a team.
I felt very strongly supported by Sandy, never judged and she was fully committed to my success and showed me the tools I needed to succeed.
I very strongly recommend Sandy, she will make you grow with her kindness, strong support and coaching direction.
I worked with Sandy as I was going through a double transition of an empty nest and moving towns.
Added to that is my having social anxiety. Its was such a pleasure to talk with Sandy on everything from how to get a conversation going after walking into a social gathering to how to stop siting at home and just playing solitaire all day!
Her special talent is her listening skills. She always heard the root issue I was talking about even if I hadnt quite realized it. I highly recommend her as a coach.
Join My Intentional Retiree Newsletter
Subscribe to the Intentional Retiree Newsletter for ideas and activities to prepare you to live a fulfilled next chapter.